Not having time to catch any London Collections Men's shows during the day sure as hell is not stopping me fawning over the images online in bed at 10 o' clock at night. From Hardy Amies pristine dandy charmers in all their man-bag clad brilliance to, Katie Eary's mad, bad and totally rad flamingo massacre, so far the British menswear scene is looking truly exceptional.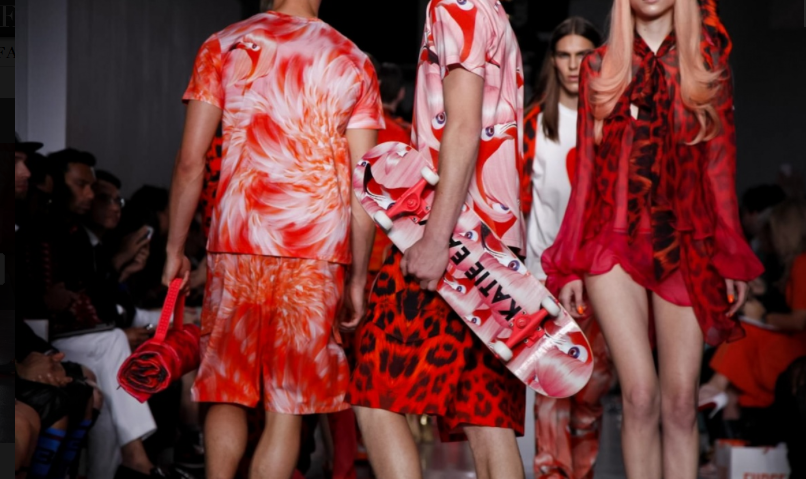 1) Katie Eary's rad, bright red, cammo print bikinis
2) The bad ass knee length skater skirts and sunglasses at Hunter Gather
3) These pretty floral espadrilles from Richard James are TOO MUCH. #Pastel #Floral #Delight YES.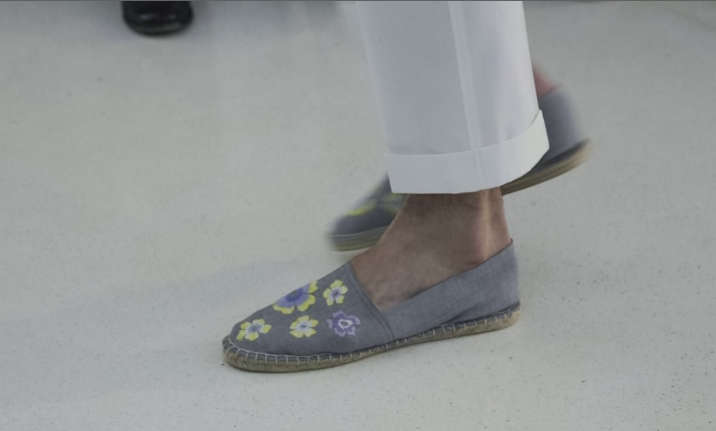 4) This insanely delicious coral, metallic and grey colour palette is IDEAL. And the slouchy almost trackisuit trousers? Genius. – Richard Nicholl
5) These galactic Picasso prints by talented Chinese designer Kay Kwok look yummier than a carmel topped ice cream sunday.
Men's rings are hard to find, these 3 below are some of my favourites by our designers @MYFLASHTRASH including Silver Service and Zoe and Morgan.  
Click to Shop Men's Ring.
Check out New Zealand Singer LORDE– Lana Del Rey sound- digging her vibe. xx