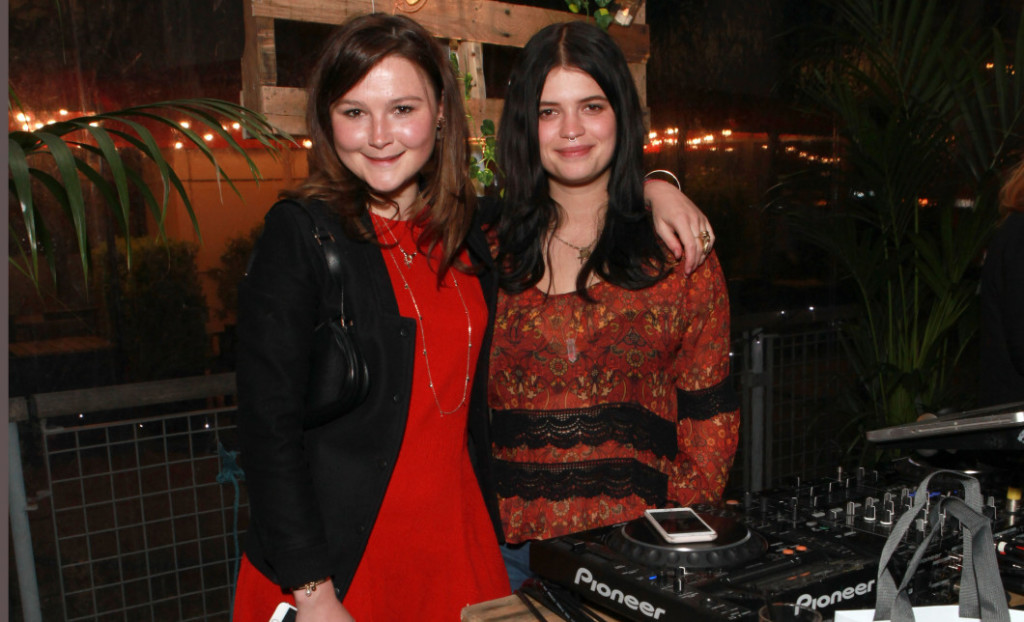 [Amber Atherton & Pixie Geldof]
1. Buy Stuff
Namely a Supreme bath robe, Molecule perfume, Martin Amis's book Money and more red stuff. I recently bought this amazing red Rachel Comey crop top from Celestine Eleven in Shoreditch and now I've decided there is a severe lack of red in my wardrobe so I'm using the Snap Fashion app to find it all. You can search for all clothes from a photo. Q cool.
2. Drinkkkkkkks
London Cocktail Club just opened round the corner from me which is a blessing and a hungover curse  at the same time. The Breaking Bad Tequila Cocktail and the one with a Bourbon Biscuit is hard to say no to.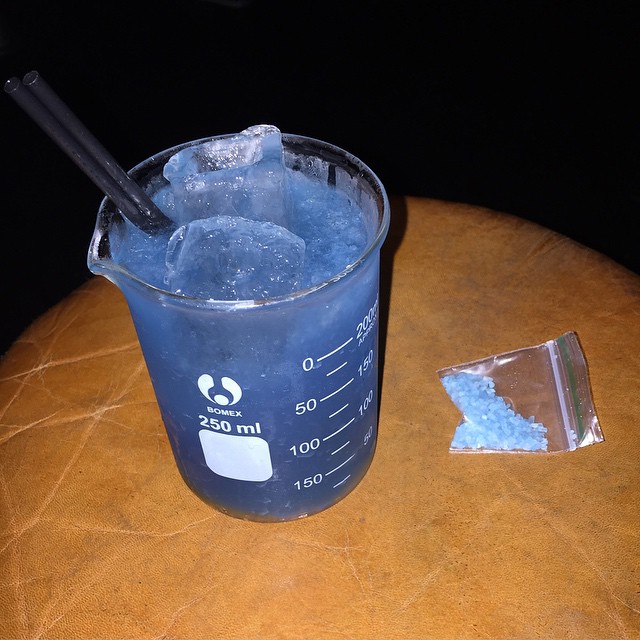 [The Heisenberg cocktail at London Cocktail Club]
3. Book a holiday
Airbnb hosted a party the other night to celebrate their amazing floating house, which has resulted in me doing some serious air bnb stalking. Kind of feel like it's the new looking in estate agents windows which is a favourite past time. I've got to go to Seoul to visit the my flash trash factory but am also thinking Positano.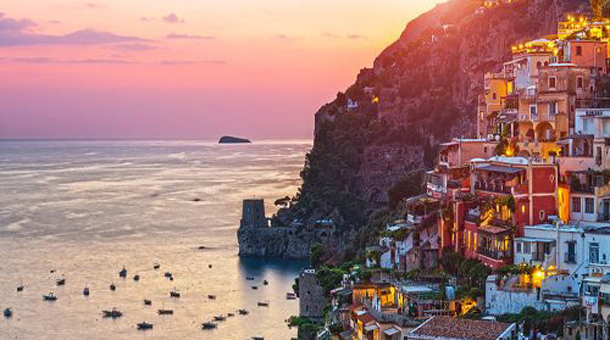 4. Read Aliza's new book
DKNY PR GIRL Aliza Licht is a social media brand trailblazer so her new book is a must read.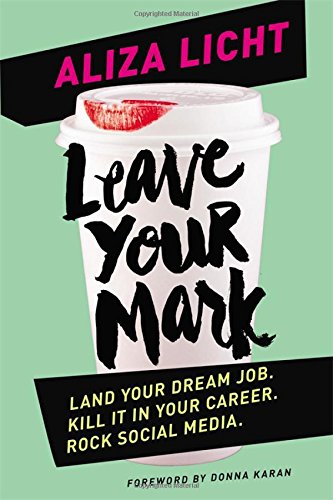 5. Get a massage
Becoming worryingly addicted to this uber for massage app, Urban Massage. Amazing therapists come straight to your house and you can light your new candles.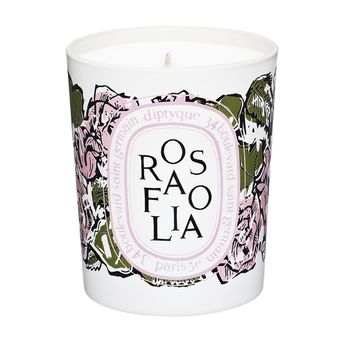 [Rosafolia Scented Candle £44]
6. Sunday Routine
Sunday's are for The FT Weekend, making egg white pancakes for breakfast then taking #misssuziewong for a long walk.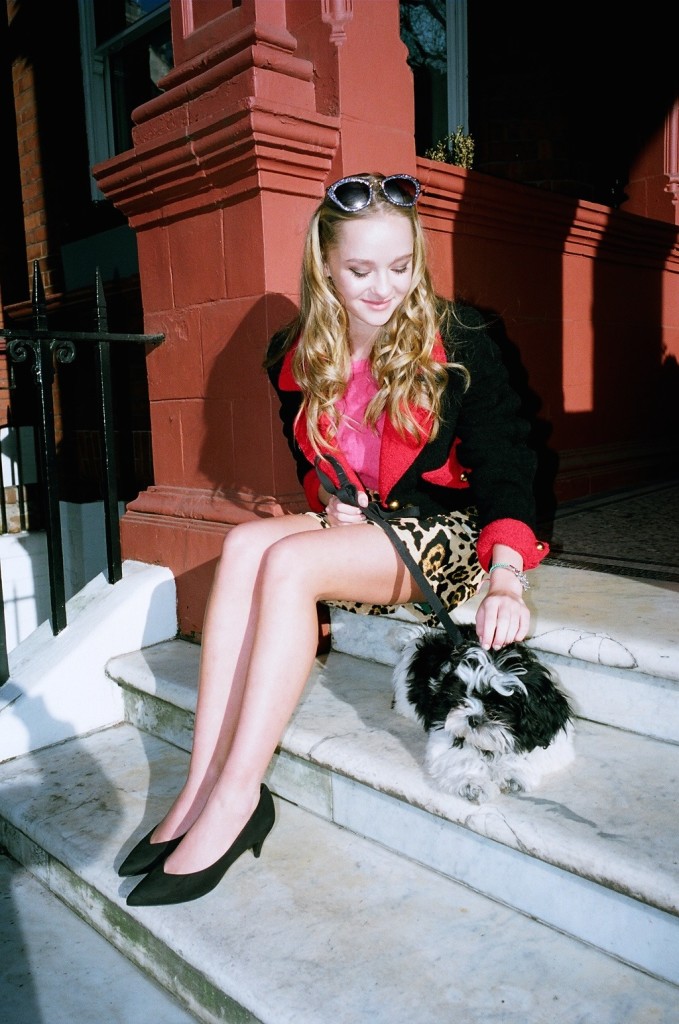 [Maddi Waterhouse with Amber's dog Suzie Wong]
7. Pilates
Thinking about that summer body but also about dem' tacos? I try to hit up tempo pilates 3 times a week for their on point reformer classes. Also an excuse to buy more workout gear, because do you ever have enough leggings?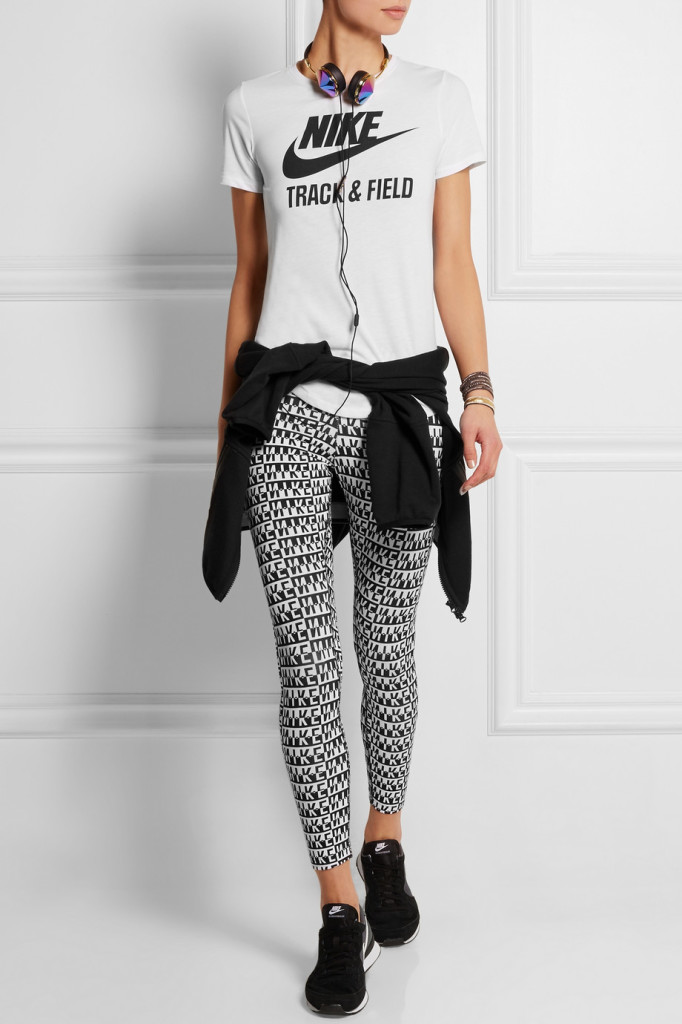 8. Stop listening to A$AP's new song
Possibly one of the best music videos ever made, i've had this on repeat for 3 days now.