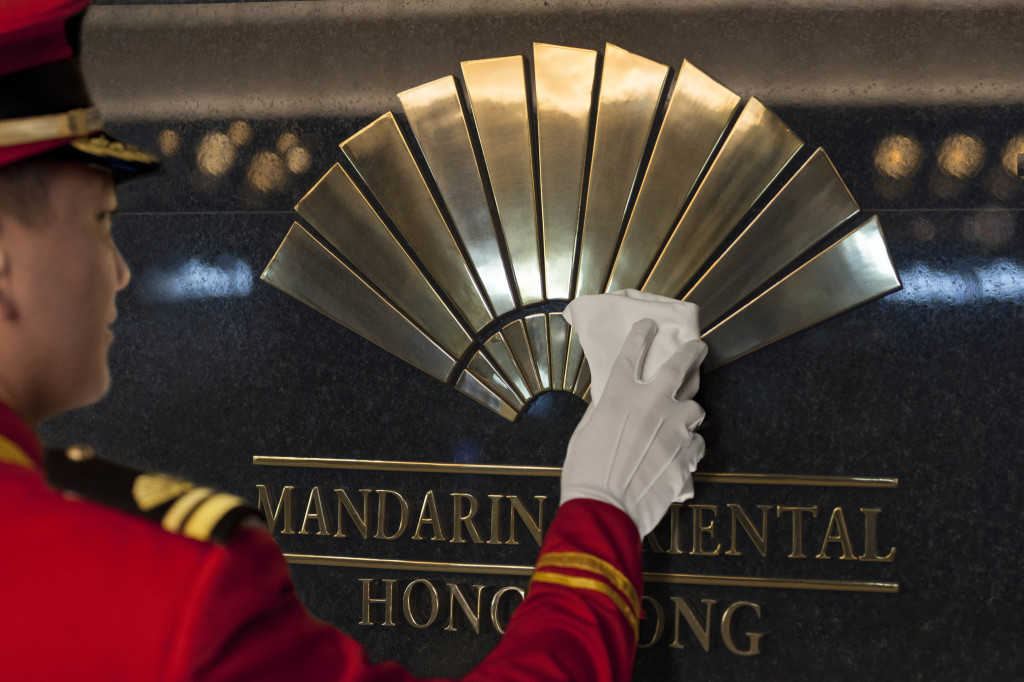 Peeking out of the Hong Kong shore line, The Mandarin Oriental sits quietly in between the jungle of skyscrapers overlooking the harbour. Humble and elegant this much loved hotel has stood for 50 years in the centre of the metropolis, transporting guests into a sanctuary of both decadence and serenity. (Seriously the feng shui in this building has to been the best in Hong Kong.) Having spent many wonderful moments throughout my child hood in this hotel from  birthday afternoon teas to New Year's Eves, whilst on a trip to Asia I decided I had to stay. It's simply my favourite hotel in the world-  here's 5 reasons why.
  1) Interior Design/ View Game is STRONG- It's about lounging from the bed to the sofa to the chair. Seriously considering becoming a recluse if it involves staying only in this room forever I'm fine with it. There are also binoculars for when Facebook stalking is boring you.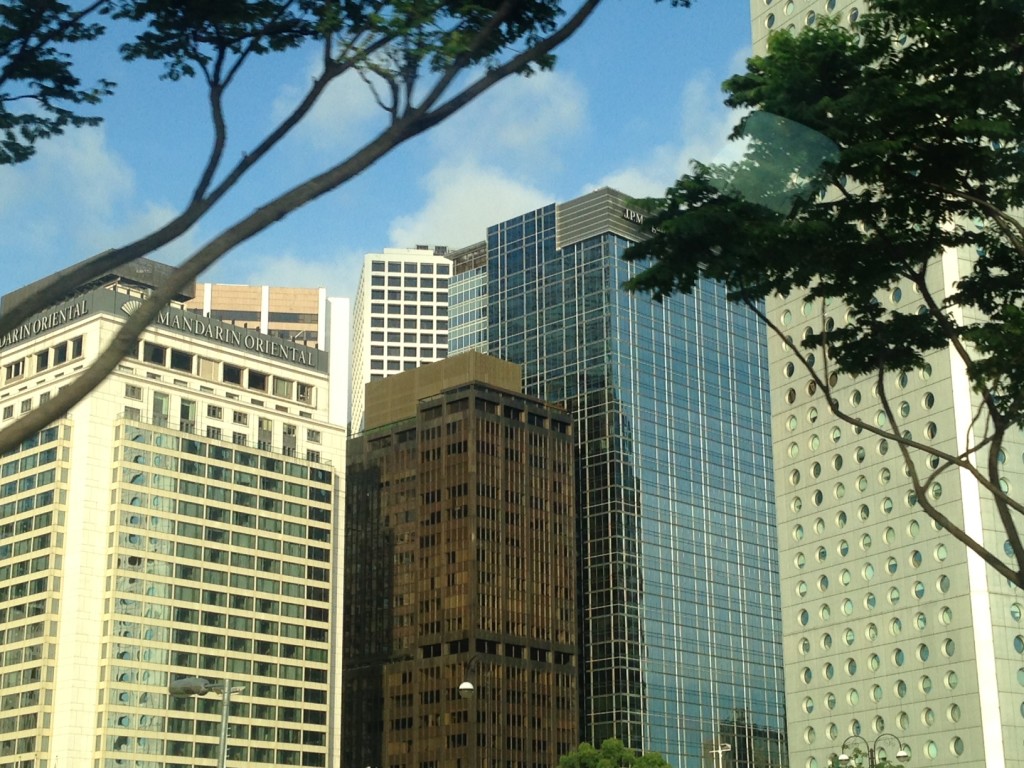 2)The bathrooms though- We're talking Hermes amenities and water pressure from heaven.
 
 3)  Without a doubt the best kept secret swimming pool in Hong Kong
 
4) You can be up in the gym just working on your fitness
5)  Little touches- obviously the service is out of this world amazing, and the whole team go to great lengths to continuously surprise you.  I loved the welcoming jasmine tea and some champagne didn't hurt either. Hi bubbles.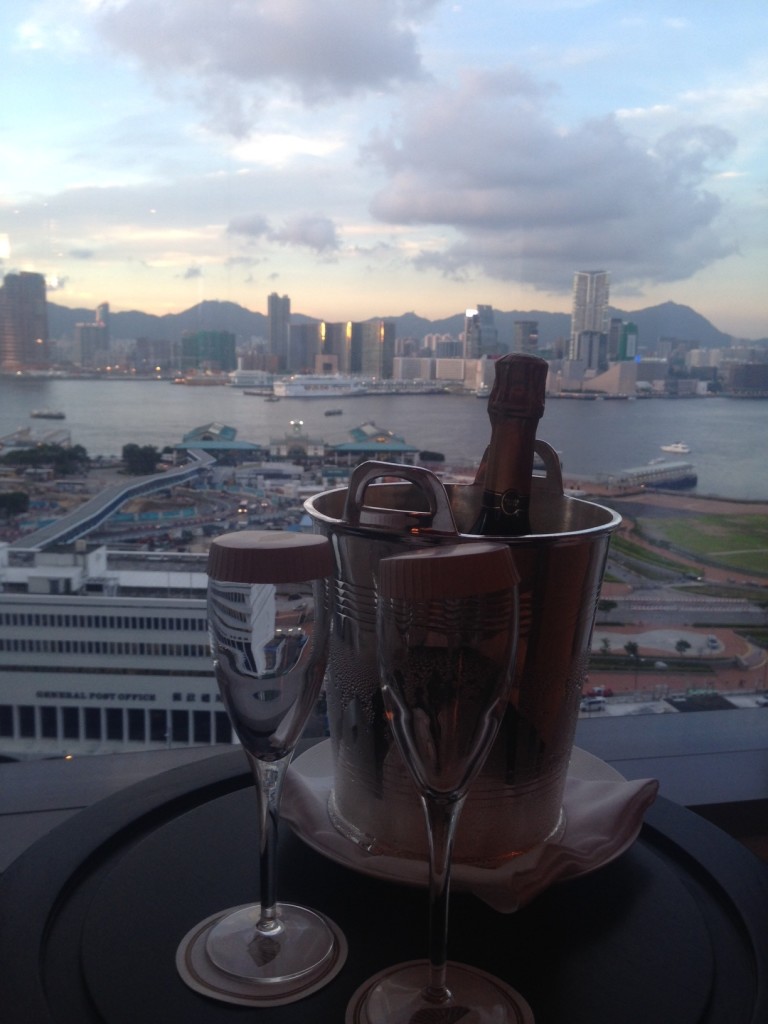 Other things that need to be mentioned. The rose petal jam, the florist, the much love cake shop with out of this world custom cakes and of course Pierre- one of the best restaurants in the world, sits on the top floor. Humble like everything else.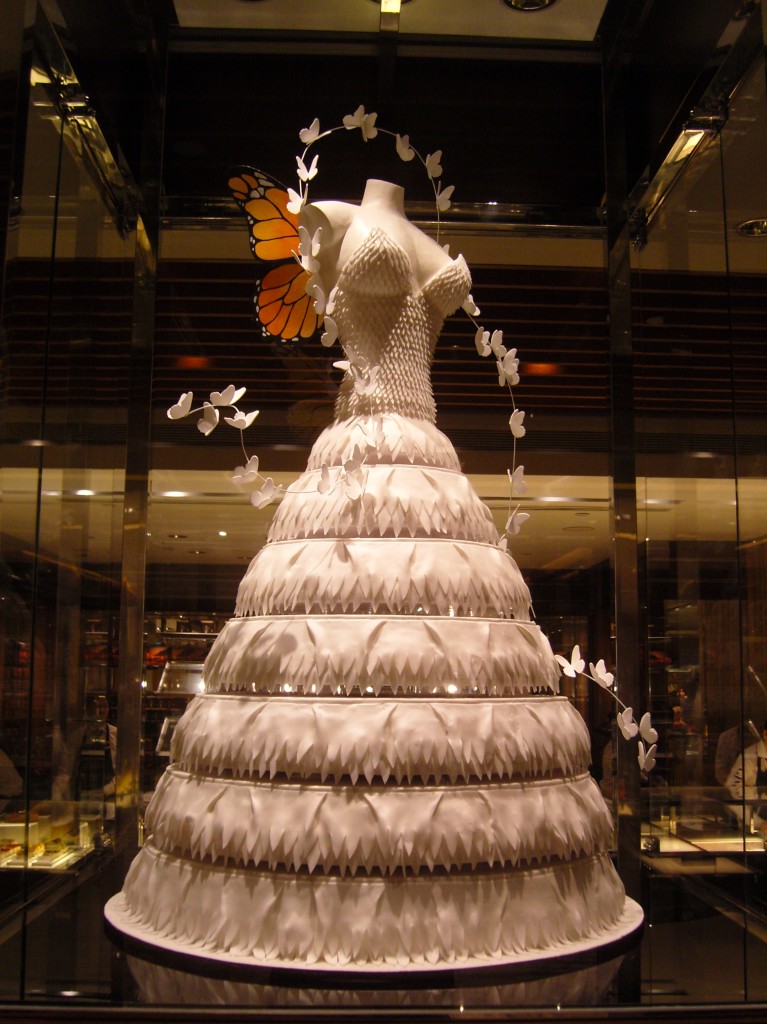 Visit The Mandarin Oriental Hong Kong – Rooms from £300 a night