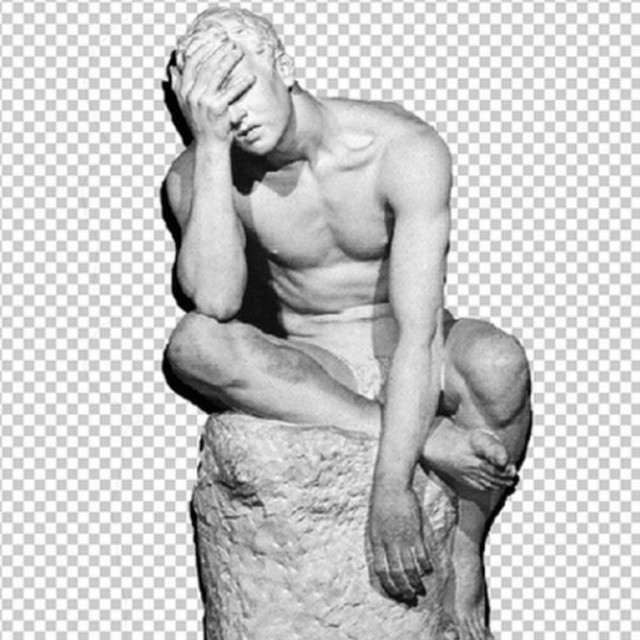 I think it's safe to say I pretty much failed at running this blog in 2014.
Between running my own start up
MY FLASH TRASH,
 < (
and it's blog)
my
Harper's BAZAAR column
and my
other social media channels
I've woefully neglected the visitors to my own website.
Je suis désolé! 
So in the spirit of New Year's resolutions I've decided to update the blog with one really good (hopefully) post a month on the things that really matter to me most;
Startups, Enterprise, Motivation and Business & Trend insights
. Fashion, food and other frivolities of my 23 year old life may still be found on my
instagram
should it please you to know what Im eating, wearing or what my new puppy
#misssuziewong
is doing.
On the realisation of this failure I wanted to start 2015 off with just that. So many young people I meet want to start their own business and that's fantastic, but
there is a severe lack of failure education
and if you don't have the right mental strategy to deal with it, it can be crushing. Preparing to fail should be a key part of your business plan. 2 friends and very successful entrepreneurs
Michael Acton-Smith
and
Leo Seigal
 kindly offered me their thoughts on the inevitable failure most start ups face. Whether it's huge catastrophic this is the end kind of failure (
Ben Horowitz's The Hard Thing About Hard Things
also addresses this well) or just a small little hiccup kind of fail, the way we deal with these moments is hugely important for your own state of mind not to mention your team.
Michael and I met via a conversation on twitter and we went on to create one of the first product lines for
Moshi Monsters a cute range of silver charms
a couple of years ago- he shares his thoughts below..
' 'Fail fast' is one of my favourite mantras.  There's nothing wrong with failing as long as you do it fast and don't repeat the same mistakes.  Building ground breaking businesses is risky and you've got to be prepared to screw up many, many times before you finally crack it.'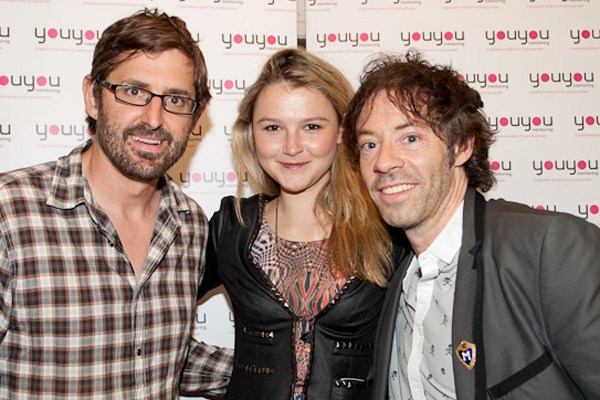 [Louis Theroux, Amber Atherton & Michael Acton-Smith] 
Incubated by
Y-Combinator
and with over a $1million in venture capital funding,
Prizeo
is a platform for celebrities to raise funds for charitable causes by offering rewards and exciting experiences to donors, started by
Leo Seigal
 , his co-founder
Bryan
and CTO
Andrej
. From party discussions at 
SXSW
to juices in
West Hollywood
and numerous brunches in Islington, I've been lucky to spend a lot of global brainstorming time with Leo and his thoughts below on the topic are well worth a read…
'As an entrepreneur I have been lucky enough not to have a failed company, but rather have had to deal (like pretty much any entrepreneur) with an array of smaller, almost daily failures. When your product is your baby, and you work as closely to it as we do, it's impossible not to take every inevitable hiccup to heart and feel it at your core. When you are constantly pushing so hard to achieve your goal, you can find yourself getting lost in a negative situation and losing all sense of perspective, as well as at times feeling like you want to just give up at that very moment.
Fortunately, I normally bounce back pretty quickly, dust myself off, and keep going. Having put so much sweat and blood into my company to date I don't think there has ever been a specific moment that I've considered actually throwing in the towel, but there have certainly been times that I sit down and wonder why the hell I chose [what feels at the time to be] such a traumatic and thankless path.I think my coping mechanism has been to try and take a step back and remind myself that as frustrating or disappointing as a situation may be, I have still come so far and achieved so much that I would be silly to beat myself up too much, or indeed give up. So I keep going and striving to reach that ever-elusive goal.'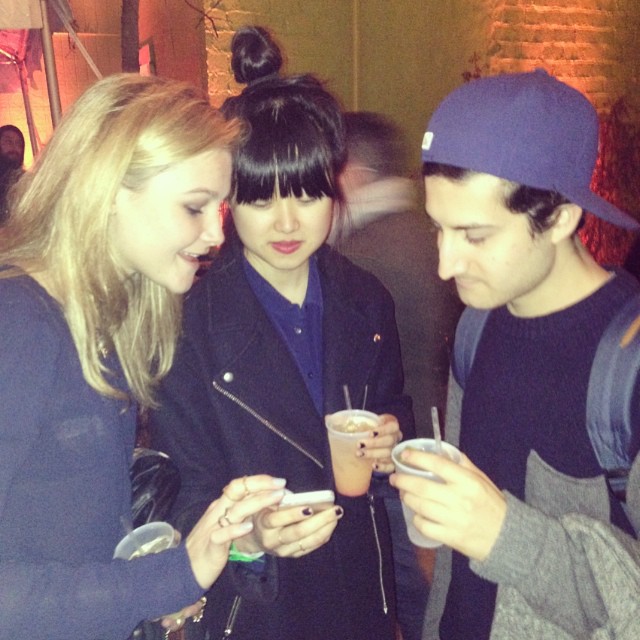 [Amber Atherton, Casey Zhang & Leo Seigal]
Bouncing back quickly is a habit Leo and I share, I recently told
Virgin Pioneers
about my own pivot and what small failures can provide in way of clarity to catalyse you to focus. I hope in the face of failure this year you too can see it as priceless lesson that will ultimately lay another brick in the foundations to your own success.
HAPPY NEW YEAR MAY 2015 BE A PROSPEROUS AND HAPPY ONE FOR YOU & YOUR STARTUP.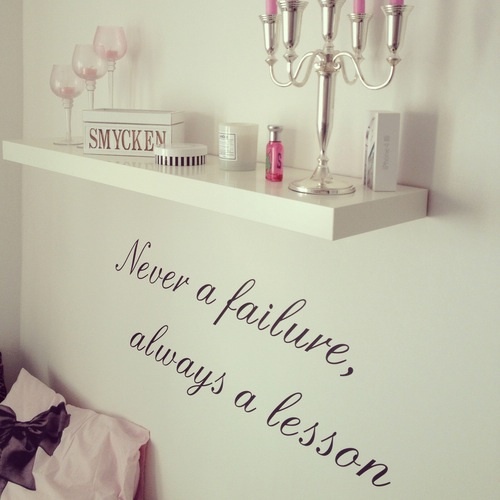 Share your thoughts with me on failure or what articles you'd like to see next on twitter! @AMBERATHERTON