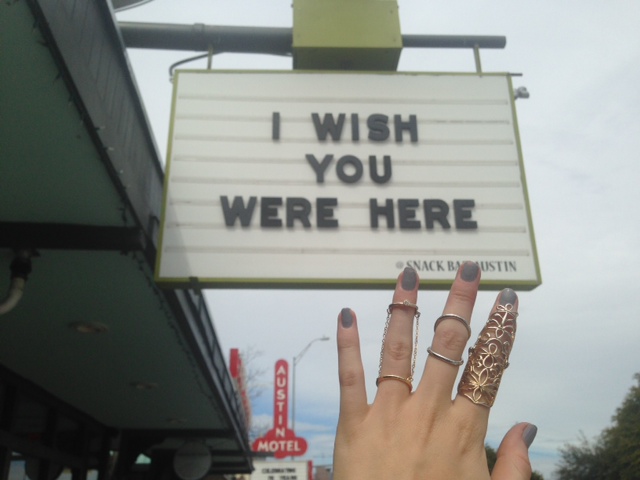 This week I packed my little rimowa suitcase, slipped on myflashtrash gold rings and headed to Austin, Texas for #SXSW festival. A heady week of non-stop panels with today's leading tech minds discussing all things digital, I ran on adrenalin and too much starbucks sharing ideas on social media, branding and e-commerce with other startups and heads of digital from brands like Nike and Victoria's Secret. Eva Chen ( Lucky Magazine's EDC) was the only one repping fashion magazines worldwide at the festival which is at once surprising and speaks volumes about how she is going to drive the mag to be a digital leader.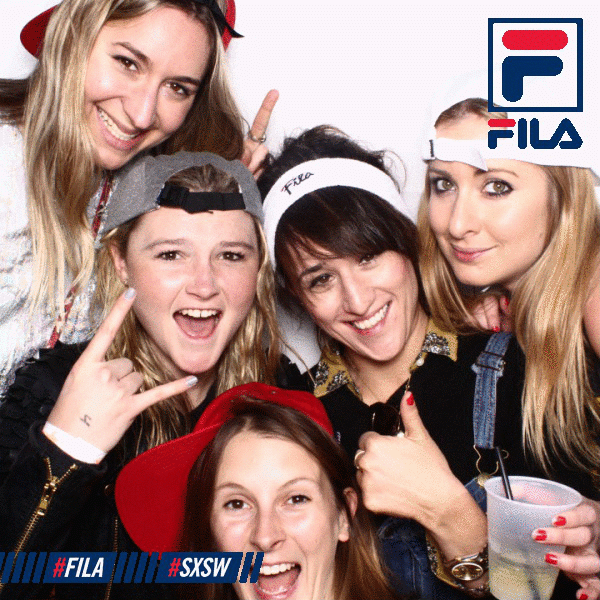 From Left Selfridges & Co Katie Rowland, Amber Atherton, LondonLovesLA's Ella, Poplin PJ's digital lead Abbey & Ally Horn
LOL'd at all the start ups walking around branded to the hilt.
getting lunch with partner in biz crime Ella from @LondonLovesLA
Buying men's cowboy shirts.
Eating at Jesse Herman's new spot SWAY. Think Busaba meets Zuma.
Watching pals The Kooks play
Digging this chick's secret wedge nikes
jayz and kanye gig for samsung was the best
bumping into this babe @georgieokell
girl crushing on wolf alice
riding with uber lux lux lux
brainstorming and brainfreezing with ice truffles at the Four Seasons
dancing away at #spotfiyhouse with chrome
food truck heaven
free stuff heaven ( coffee cereal- tres bien)
#VICE party pimping #SXSW
all the fun vintage/concept stores are up on congress i loved blackmail
fortune cookie readings with Nike's Musa Tariq.
A singing interlude at the #decoded #sxsw event
  SHOP MY #SXSW WARDROBE
 #SXSW Style? Gold Rings Stacked up Everyday! all time fave 
flashtrash jewellery
 designer 
Leyla Cemal 
is back with brand new rad stuff. People were practically buying it off my fingers. Get in on that action 
HERE