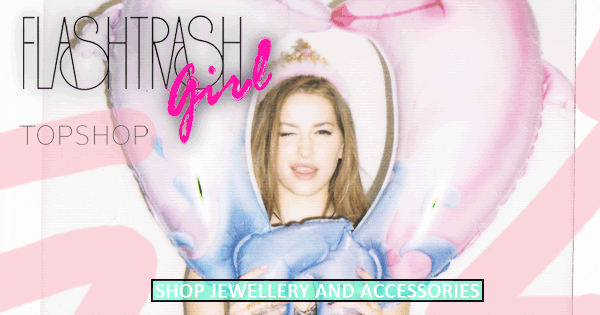 So excited that my FLASH TRASH GIRL range has landed in Topshop Oxford Circus!! For 1 month only this exclusive range of chains, midi rings and hoop earrings is available in store and online at myflashtrash.com my interview with Topshop below!
Can you sum up Topshop x My Flash Trash Girl in three words?
I can't even!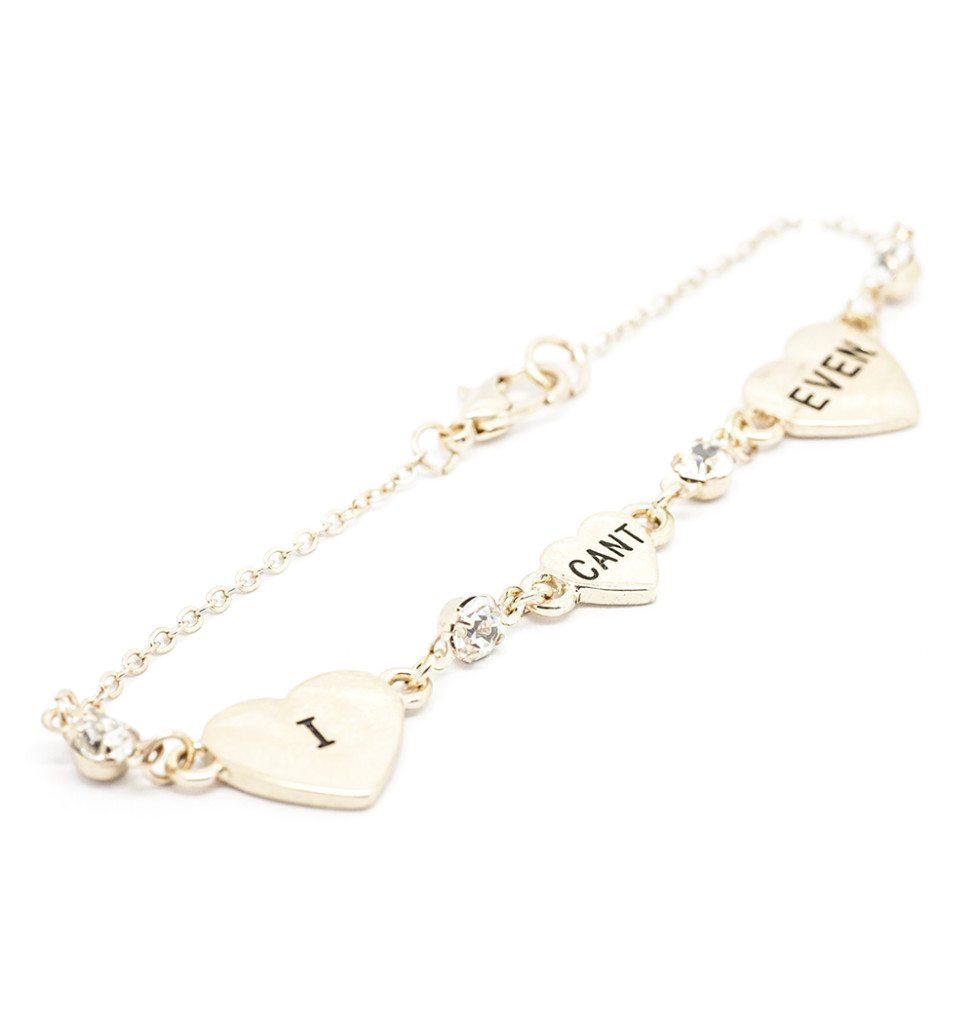 What was the inspiration behind the line?
Definitely Spring Breakers and The O.C. Season 1. It's like sweet Cali high school girl meets Miami chick adventure. That kind of fun summer road trip vibe with some secret diary drama.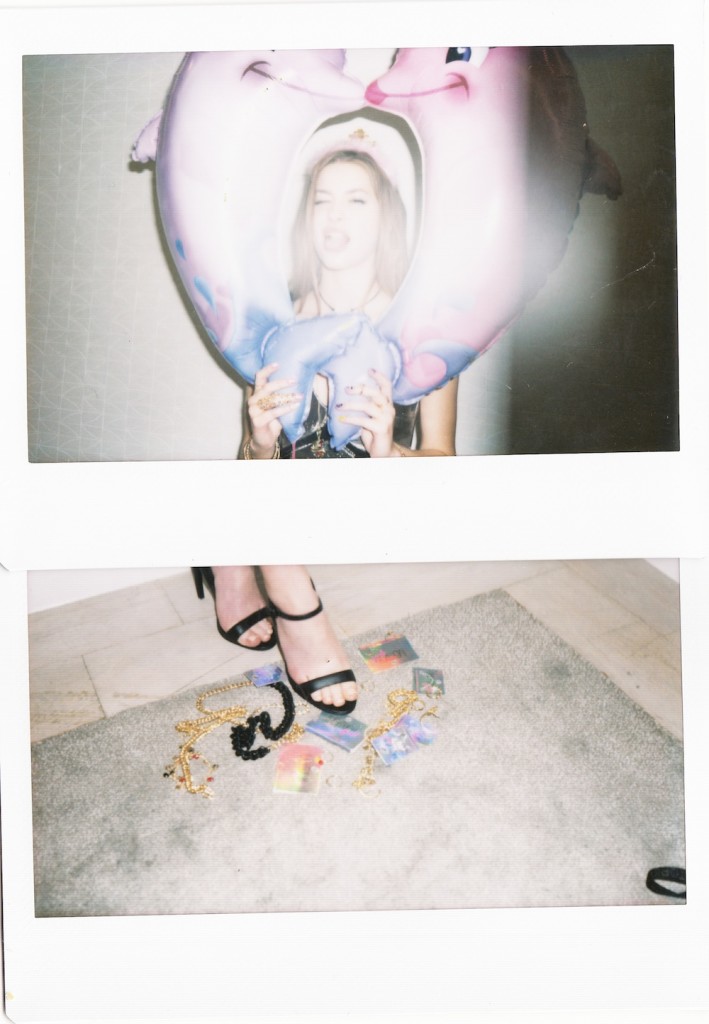 Any favourite pieces?
I love all the black matte pieces. My best friend Piers has a cool finger tattoo and it inspired me to update the midi ring with a '90s grunge vibe.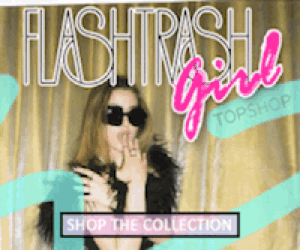 What will you be wearing the collection with?
Im really into crop tops and midi skirts, so I'll layer on all the fun rings with that!
What can we expect from the pop-up at Oxford Circus?
It's like an internet meme playground set in California. Gold, black matte, dainty little playful things like mini skate boards, flamingos and whole lot of blah blah blah.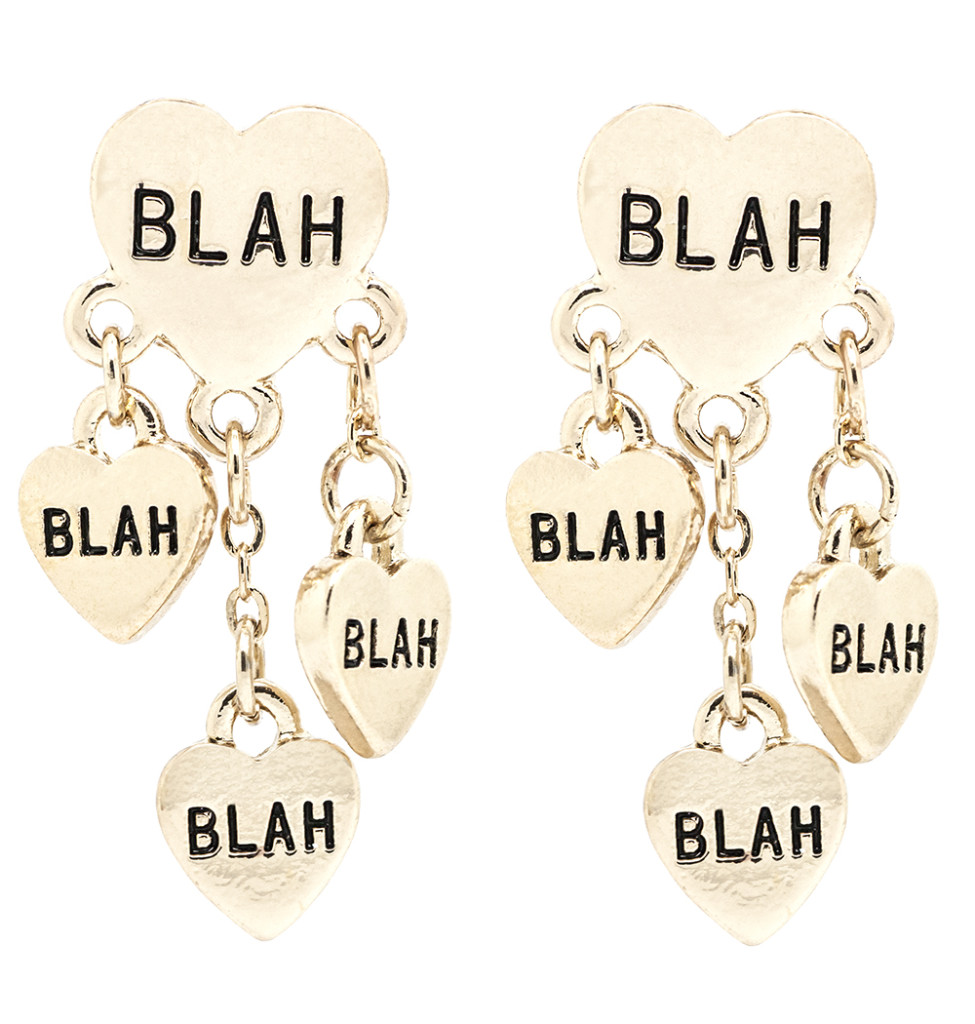 What advice would you give for setting up your own business?
Know your plan will change, be able to adapt to change, be prepared to get up no matter how many times you get knocked down. Persevere and know when to pivot. And finally enjoy it!!
What's Topshop all about for you?
Topshop is the ultimate fashion fix, every trend under the sun. You know you can walk in and get something that's going to stand out and look amazing. So Im really excited that our jewellery we be a part of that finishing touch, it definitely will start a conversation.
Shop Topshop x Flash Trash Girl at our Oxford Circus flagship now or online