So in between 1) going to LA, (click to read my diary!) 2) filming a new pilot  3)  Running @MYFLASHTRASH   4) moving house ( cardboard boxes. so many cardboard boxes) 5) writing my new column for Harper's BAZAAR  yay 6) Watching these lol youtube rant videos and eating bounce balls – I have managed to woefully neglect this blog for a couple of weeks. Je suis désolée!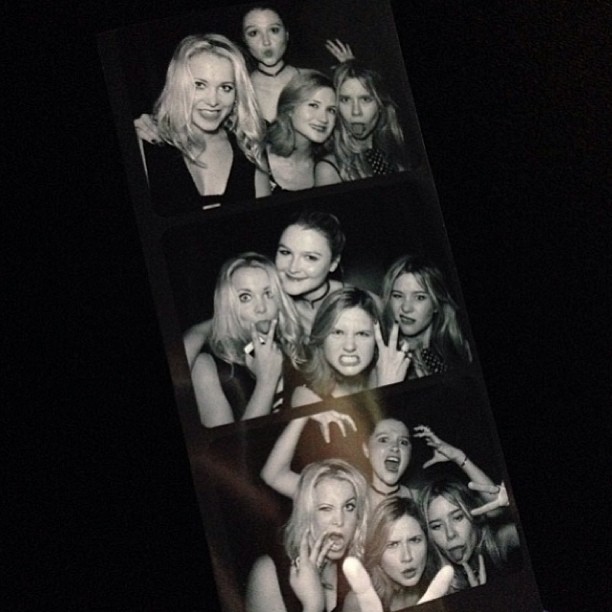 [above: Messing around with Poppy Jamie, Bonnie Wright and Jazzy De Lisser at the opening of The Box in L.A. this month.]
There's a million things I'd love to share- from this great article on FAB , to the rise of poolsidepreneurs,  and my speech from Buckingham University ( giving insights into starting your own business and getting into the career you want!).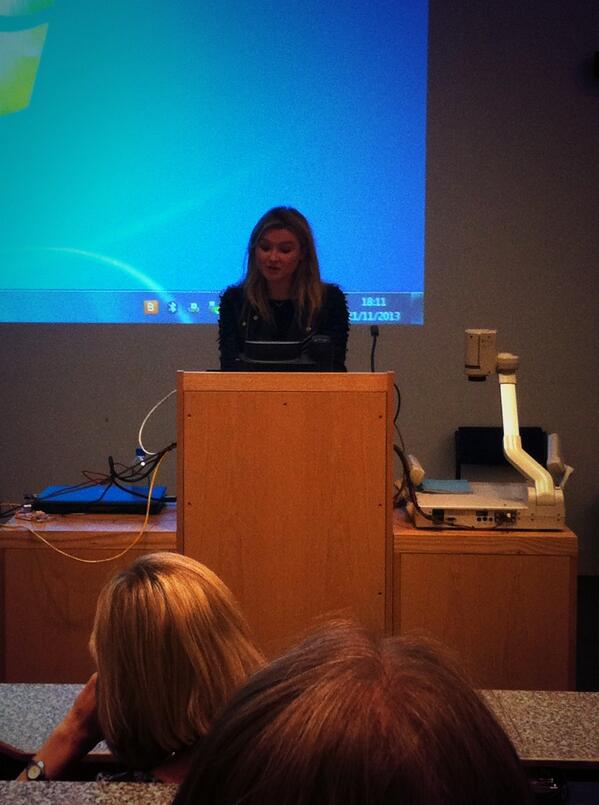 [speaking at Buckingham University Enterprise Festival]
But I'll just start from last night! So to Goswell Road, where wonderful architect Zaha Hadid launched her collaboration with Swiss jewellery house Caspita. Delicate, diamond encrusted pendants sat in zen like karma inspired shapes combined with some minimalistic mesh rings. With prices starting at £900 you may have to find someone to swoon under the mistetoe to get your hands on these beauties!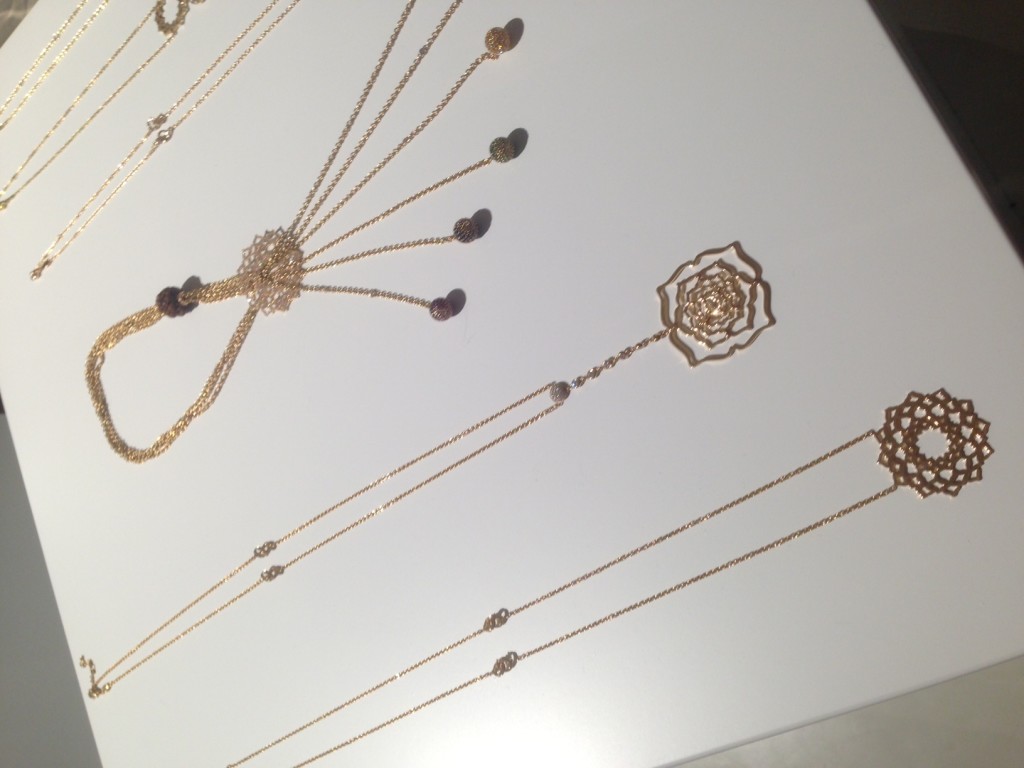 Beauties for him? Check out my BAZAAR column for 5 places to buy the perfect presents for men like this rad mad men poster from minimalistic prints.
Im soooo excited our new packaging has arrived! These dreamy boxes are perfect for storing girly stuff in your bedroom! Onto other dreamy matters, new FLASH TRASH GIRL jewellery has just dropped and im obsessed have you seen it yet? The cutest new necklaces perfect for a winter wardrobe update or xmas gift for your BFF <3
Love these new delicate bracelets.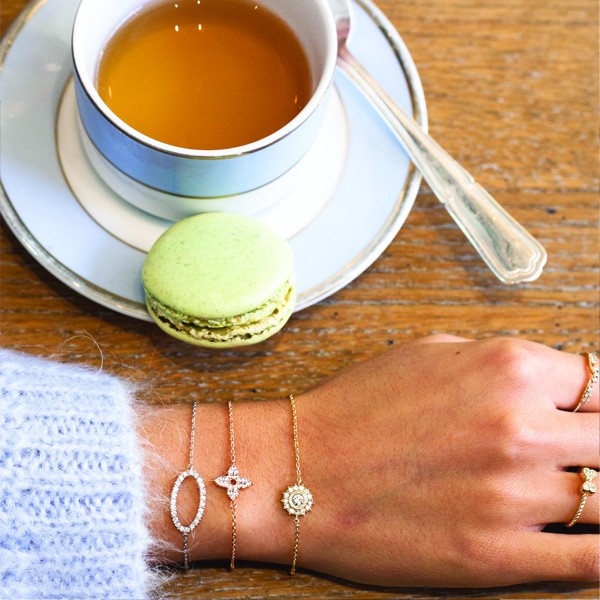 and finally some new music. Peace. Love & Perseverance. xox