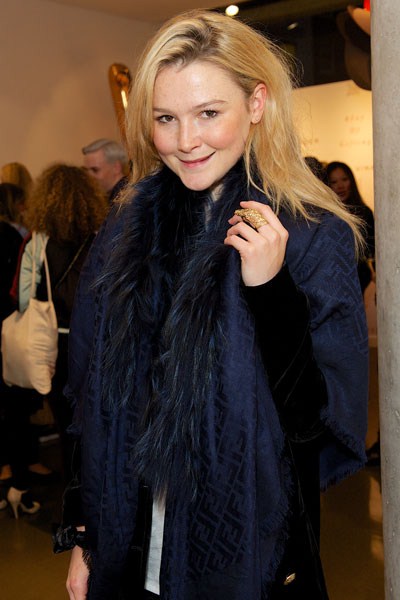 Wearing Fendi & Sandro at Monica Vinader's #JoyOfGifting event this week
READ:  
* How Does a Meme Become A Viral Sensation? via @Mashable ' It requires a special mix of relatability, humor and oddness to take on a life of its own.'
* Smartphones are making shopping more fun via @PandoDaily 'Shopping is getting even more fun and repackaged as entertainment. Mobile phones are being used as entertainment devices,'
* What 11 Successful People do Before Bed via @BusinessInsider 'Chenault likes to write down the top three things he wants to accomplish the next day. This helps him prioritise first thing the next morning.
EAT: 
  BERNER'S TAVERN – The London Edition Hotel. The hit fashion week hang out spot is still top of my list of places to eat  right now.  Get the crispy rock shrimp roll.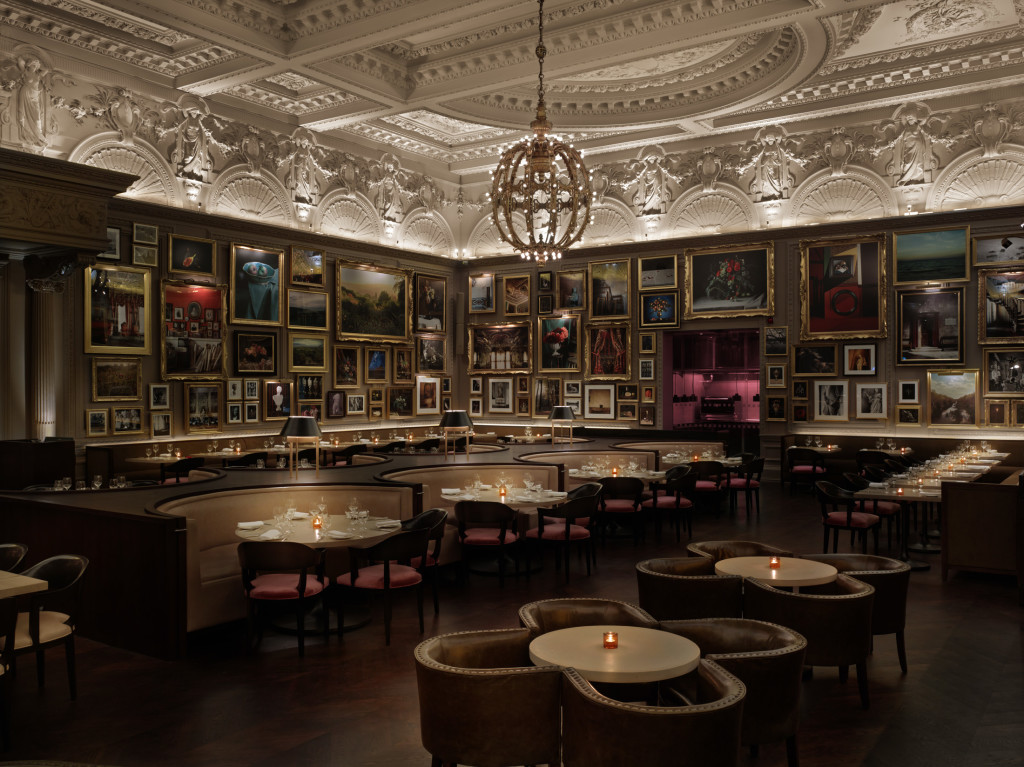 DRINK:
 The Worship Street Whistling Shop.  Full of dark nooks and candle lit corners, this gin emporium is east end decadence in all it's hip glory. Try the delicious Rose Sangree- with lavender and cinnamon it's like a wonderful Summer Christmas.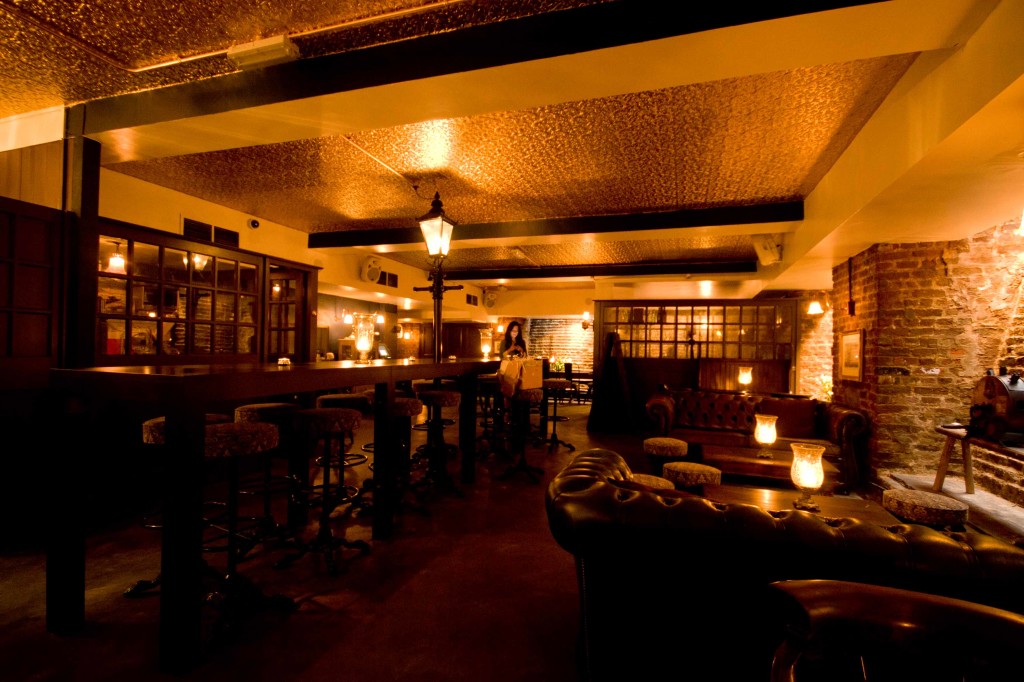 SHOP: 
 Village Bicycle ( now down on Brick Lane) is one of my fave London stores! A neon, mexican rave of a fashion shop- Willa Keswick's concept store is the millenial's mecca. Modern art hangs with Japanese candy and rails of cool street wear and indie brands. Pick up some Kat Maconie Shoes, We Are Handsome swimwear and  of course brand new FLASH TRASH GIRL jewelery, cool chokers and unique rings!